Hiring A Social Media Management For Your Small Business Marketing
Social Media Management Advice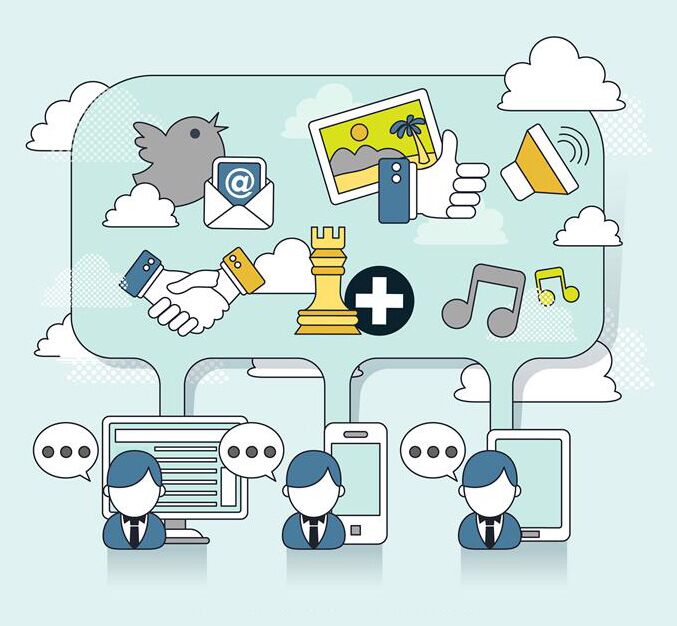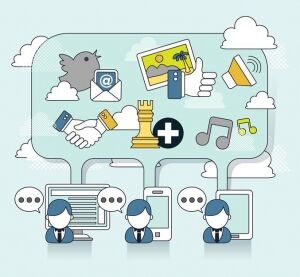 When you want to be sure that your business is best reaching out to customers on the web, you will need to embrace social media. There are a lot of different social media platforms available, and you need to make certain that you understand the ins and outs of these platforms and how you can get the most out of them. Whether you want to get more Twitter followers, YouTube subscribers or Facebook likes, you will be able to more forward with sound strategies once you learn all that you can about each.
One of the wisest decisions that you can make is to hire a social media management company. This way, you will be outsourcing the work and allow a set of professional markets to manage all of your accounts. There are a of techniques that these professionals will be able to follow on your behalf, and you will notice that you are getting much better performance from the people you are reaching out to. This is very important, because nearly everybody is on social media in some form, so you will need to manage them to the best of your ability.
Managing your social media platform also manages the way that you communicate with your public. You will need to know that you are managing your voice, since in this day and age, it is the main way that your public will interact with you. Follow these social media management tips and learn why it is so important to hire social media management professionals.
Why Is It Important That I Hire Someone To Manage My Social Media?
It is critical to get someone to manage your social media because in this day and age, it is a full-time job. We live in a 24-hour news cycle, so you will always need to know how to catch the wave of trending topics and other important timetables which will allow you to get the word out about anything and indirect with your followers. Rather than having to always be glued to the social media platforms, your marketing efforts will be streamlined when you hire someone who can do that for you. This allows you to be more engaging and can double your efforts at using these platforms.
What Are Some Of The Advantages Of Having Professional Social Media Management?
Without question, you stand to gain a lot by having someone manage your social media. There are a lot of techniques and tips that these professionals can use for you, and from there, you will be in a great position to get all that you need out of your social media management processes..
1. You Will Be Able To Learn All About The People That You Are Trying To Target
You need to keep in mind that social media is always a two-way street. This means that one of the greatest benefits of social media is that not only will you communicate with your public, you will also learn so much about them. Following social media will teach you the way people interact with you and will give you clear indications of what they want. From here, you will also be able to learn how to market to them so that you can develop targeted social media campaigns which will put you in a great position to tap into exactly what people want from you.
2. You Will Rapidly Gain New Exposure
It is critical to always be growing and expanding your business. By utilizing a lot of different social media platforms, you will be able to bring new people in who otherwise would not have known about it. This is the very epitome of search engine optimization, and once you also master things like hashtags, you will be in a great position to bring in brand-new people who will eventually become customers for you.
3. This Is The Least Expensive Form Of Marketing
As you may know, marketing is big business and costs a pretty penny. By using social media, you are utilizing platforms that are free to join. This allows you to maximize your reach and the way that you market to people, without having to pay too much money on that in the process.
How Much Will It Cost To Hire A Team Of These Professionals?
You will need to find many different social media management companies to reach out to in order to find out the true cost. This will let you keep your budget reasonable while still getting excellent services. Depending on what sort of social media management you need and to what extent, you may end up paying anywhere between a few hundred and a few thousand dollars per month for these professional services. But the best way to find out is to shop with the many different companies are available to you. This will not only let you find out what services are readily available, you will figure out how much you will pay for them. Always do your best to hire the greatest social media company in your area and in your field, so that you are able to get what you require from an analytic standpoint, a marketing standpoint and all efforts that come with the territory of mastering your social media use. Get the help of these professionals today.
You will note that social media is incredibly important and you have a large deal of control over the message that you are trying to get out to your public. This will increase the way that you are able to communicate with your public and will allow you to us fun new ways to market yourself. With this in mind, you should be sure that you do all that you can to hire professionals who can look after all of your social media platforms. From here, you will be well on your way to getting excellent media management services.